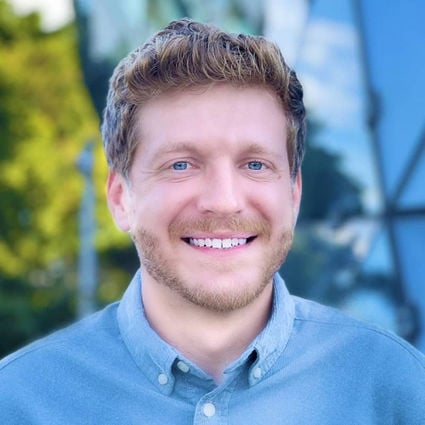 Dylan Clyde Liscinski
Realtor®
A little about me
and why I love real estate
Dylan comes to the Avalon team with a well-developed skill set that meshes perfectly with the work at hand. In fact, his former career as a sous chef — the head chef's right hand in the kitchen — serves as an allegory that describes his capabilities as a real estate professional:
• Leadership.
• Effective communication.
• Strong organizational skills.
• Cultivation of vendor relationships.
• Thorough product knowledge.
Dylan's professional background includes additional valuable attributes, such as grace under pressure, attention to detail, troubleshooting and problem solving, motivational skills, responsiveness, and a talent for improvisation. His core values of respect and integrity are at the heart of everything he does every day.
In his spare time, Dylan pursues his hobbies of tending to plants and caring for three adopted dogs. He also likes hiking, visiting beaches, and swimming — and, as a family man, he still enjoys cooking.