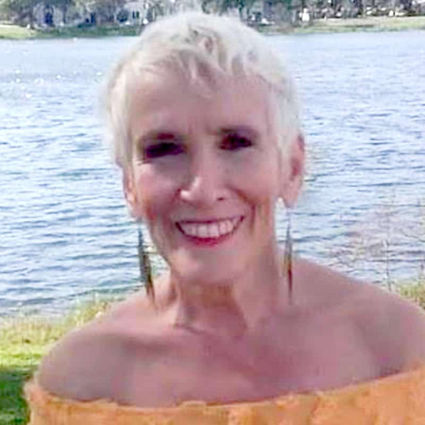 Kathleen Ellen Gladstone
Realtor®
A little about me
and why I love real estate
LIC#SL3113383
A native New Yorker, Kathleen Gladstone has a background as a real estate agent and an international flight attendant. These experiences give her a worldwide perspective on the real estate market. Moreover, she has a keen understanding of what sets her apart as a real estate agent.
Moving to Florida has broadened her abilities to discover various lifestyles. Whether it is a condo, home, or country club living, she focuses her energy on helping her clients make an informed choice. Additionally, Kathleen's qualifications in executive corporate sales augment her real estate credentials, enabling her to successfully market any property.
Many homebuyers experience enormous pressures to find their dream home. From a buyer's perspective, Kathleen draws from her experience as a consultant in psychological stress management. She uses her diverse skill set to turn a curious observer into a confident buyer.
Kathleen has what it takes to help buyers and sellers. Her creativity, strong will, and market knowledge create a formidable combination designed to help you succeed. See why she is regarded as your best prospect!