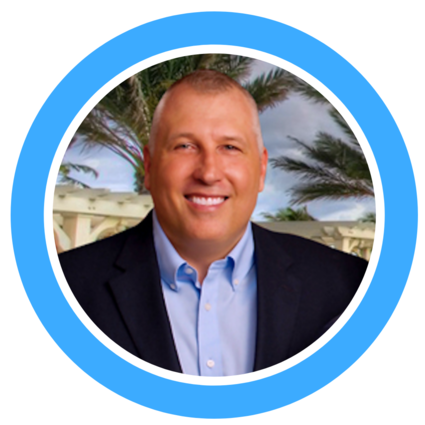 Aaron Hunt
Associate Broker
St Pete FL Real Estate
Top Rated Team Leader
Looking for Homes for Sale?
Before I go any further, let me introduce myself and my hard-working team. I've lived in Florida for a total of 15 years, and I simply adore it. Before I became a real estate agent and broker, I grew up in a family that owned hotels throughout California, Idaho, and Las Vegas and I had several businesses around the country, which gave me an eye for the details that matter most when you're buying or selling a home. I see the potential for spaces in a unique way, growing up around entrepreneurs and creative thinkers, I am always thinking about how spaces can evolve with your family and or business.
Results Driven Team
I pride myself on delivering results for my clients and exceeding their expectations. I am extremely proud to be the team leader and co-founder of AVALON group, the top rated real estate team in St Petersburg and Tampa Bay out of over 10,000 agents. It's about so much more than just closing a deal – for me, it's personal. I'm highly invested in ensuring my clients have my undivided attention and get what they need. To do this, I carefully limit the number of clients I work with at a given time, and I have the best support team in the business to back me up.
Trust Your Agent
I have built my real estate practice on a foundation of great integrity and honesty. I take time to listen to my clients, understand their situations, and then help them resolve their real estate needs. I like to take the time up-front to thoroughly understand each clients' specific goals and then I employ all the necessary strategies to achieve each one. By focusing on the details of each transaction and guiding the process, I am able to mitigate what can be a stress-filled process. My vast network of business associates, vendors and service providers is another key distinction in my business platform. Out-of-area clients are immediately impressed with my ability to quickly coordinate and prepare their home for market.
Helping Others
Community involvement is very important to me. Our team is committed to giving back to our community through supporting St Pete Pride, and other festivals throughout the year.
Happy Life in St Pete
When I am not working, you can find me trying out new restaurants in the St Petersburg and Tampa Bay Areas, especially in those neighborhoods where I have homes listed. I love spending time with my partner, Rob, and Brooksley, our West Highland Terrier, exploring our city, traveling, hiking, biking, and hanging out with good friends.
Please let me know how I can help you obtain your Real Estate needs by emailing me at [email protected] or call 727-262-7920.