Putting a spotlight on your listing.
Helping Home Sellers is one of our specialties. Each and every one of our listings gets its own dedicated website using our listing presentation tool. This allows your listing to be better indexed by search engines such as Google, and makes it easier for home buyers to find your property.
Visually stunning photos and videos.
The vast majority of property searches start online. This makes it absolutely essential that your home can wow buyers in the digital world. That is why I use professional photography and videos for each and every listing. We cover every base when helping home sellers.
Advice when you need it the most.
With years of helping home sellers, We've helped our clients meet their home ownership goals by securing the right buyers, negotiating the best possible price tags and terms, smooth the moving process, and so much more.
Get the highest price while reducing stress & saving time
As Top Rated real estate agents, we know exactly what it takes to sell your home and our results speak for themselves. Our #1 goal as your Realtor is to get you the most money for your home while minimizing the stress and time it takes to sell it. From prepping your home to marketing it we work hard to discover new and innovative ways to connect with homebuyers. As always, we are intent on helping home sellers in every aspect of the process.
I want to sell & upsize into a bigger home!
If you're seriously considering upsizing, it's important that you're well informed as to what the process involves. In this guide we dive into a few important things to consider before deciding to upsize into a new home.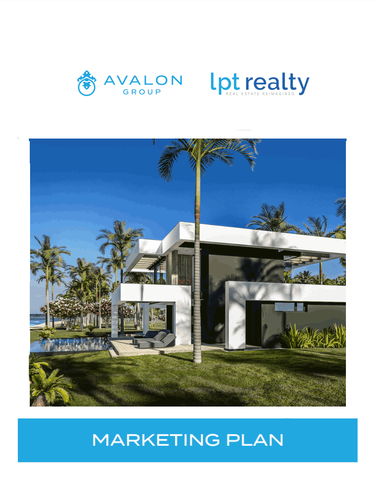 Avalon Group
Marketing Plan For Sellers
Selling is easy as 1, 2, 3!
Let me help simplify your home selling journey…
Schedule a call
Schedule a one-on-one, no commitment consultation.
Create your plan
I will create a custom step-by-step plan that will get you the best price for your home.
Realize your goals
Decide if you want to hire me or do it on your own. Either way, you'll have the winning plan.