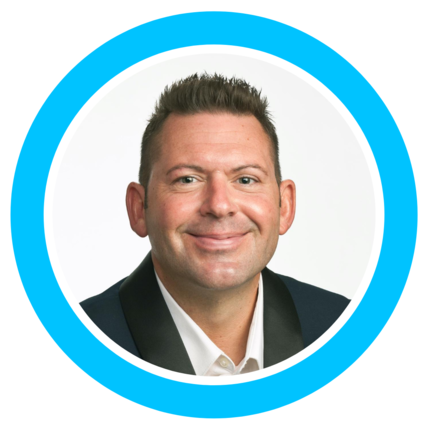 Josh Zanow
Realtor
Selling Specialist
Top Rated In Tampa Bay
Josh is a dedicated Realtor, who is deeply familiar with the Tampa Bay area home market. He has efficiently dealt with a variety of properties in St Petersburg, Tampa, Clearwater and surrounding areas and understands the complexities involved in the buying and selling process.
As a genuine professional, he understands that buying or selling your home is more than just a transaction: it's an experience that can change your life. He is dedicated to providing exceptional and personalized service for all his clients and takes great pride in his skills of building strong and trustworthy relationships. He pledges to stay in constant communication with you throughout the process and is always working relentlessly on your behalf to help achieve your goals.
His philosophy is simple: Clients always come first!
He invests his time in understanding your priorities and fine-tunes his services accordingly. Josh believes that if you're not left with a fantastic experience, he hasn't done his job. He does not measure his success through achievements or awards, but he considers the satisfaction of his clients his real achievement.
Testimonial:
"Josh is a amazing Realtor if you are in the market to buy a home. He has great communication skills and every time I needed something he was always there and with quick responses. Josh is helpful in the process and isn't very push with his clients. I have been through the buying process a few times and hands down Josh is the person I will be returning to and recommending to anyone who is thing about needing a realtor. Thanks again Josh for your help!"
Dustin Givens
"Josh is an AWESOME Realtor that gets the job done. For instance, you call him with any concerns and he gets back with you quickly. Also, he has excellent communication skills and he is there when you need him. Finally, if you need a Realtor in the Tampa Bay area, give him a call.
Robin Roy-Sahin