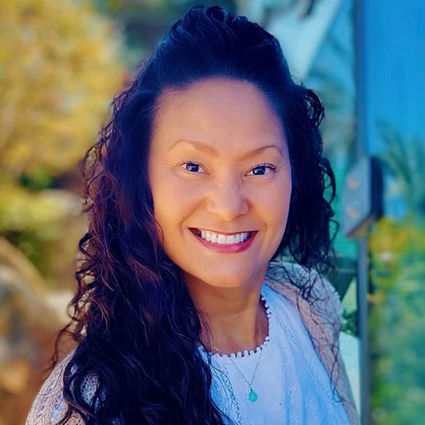 Yvette Kim
Realtor®
A little about me
and why I love real estate
LIC#SL3500819
Yvette Kim's passion for real estate was born in Los Angeles, where she turned her first house from 1,100 square feet into a beautiful 2,500-square-foot home. She says, "I was the architect, designed the new floor plan, managed all the contractors, demoed walls — and I loved every minute of it!" Her abilities as a Realtor® were immediately confirmed when she managed four closings in her first six months as a real estate professional.
Yvette's creative eye for design and redesign comes from more than 25 years in the fashion industry, including her studies at the Fashion Institute of Design & Merchandising as well as courses in space planning and interior design. She brings the same transformational energy to her growing clientele of home buyers and sellers, serving Hillsborough and Pinellas counties, with clients in Orlando, too. "I'll go anywhere to find my clients their dream home," she says.
Lasting relationships have been a significant hallmark of Yvette's career. She feels her professional and personal core values are one and the same: integrity, respect, and reliability, along with positivity and empathy exemplified by being a certified integrative therapist and reiki master.
In her spare time, Yvette loves being with family, traveling, and making friends wherever she goes. Yoga, meditation, and daily breathwork keep her grounded and balanced. She also enjoys long walks and bike rides, and she is an avid foodie who loves all cuisines.