Real Estate St Pete Realtors
Real Estate St Pete Realtors that are the best, based on ratings, is Avalon Group Real Estate Team.  The city of St Petersburg, Florida, has become an increasingly popular destination for real estate investment. A prime example of the talented realtors in the area is the Avalon Group, a team of four skilled real estate agents who offer top-notch service to their clients through their website, www.avalongrouptampabay.com. As a matter of fact, the goal of the Avalon Group is to provide the best possible real estate experience to their clients.
Meet the Avalon Group: Aaron Hunt, Rob Johnson, Matthew Kowitz, Kai Braun and Pam Amante. Each member of the team brings their own unique skills and expertise to the table.  Therefore making them a well-rounded and dynamic group.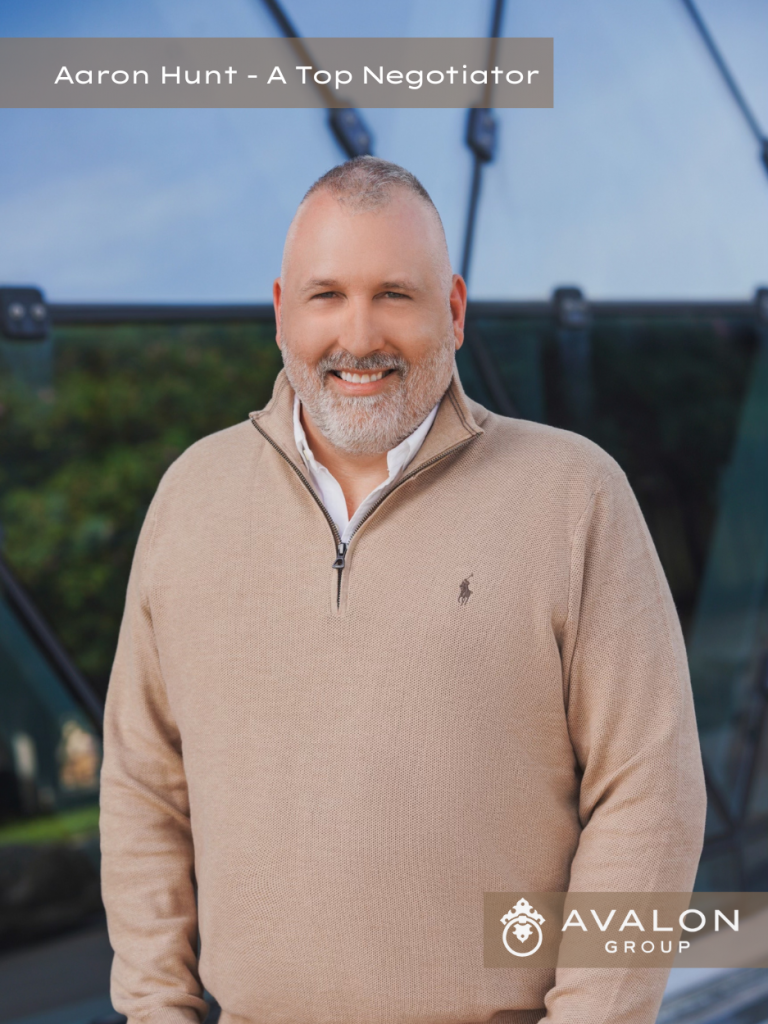 Real Estate St Pete Realtors:  Aaron Hunt – Top Negotiator and Driven Leader
Co-founder of Avalon Group Real Estate, Aaron Hunt, is a broker associate and Pricing Strategy Advisor.  He has built a reputation as a skilled negotiator and driven leader. By limiting the number of clients he represents at any given time, Aaron ensures his undivided attention to every detail.  Therefore enabling him to deliver outstanding results and exceed expectations. In fact, his strengths include organizing and leading complex projects, making deals happen, and driving profit. With the support of his dynamic support team and vast professional network, Aaron prepares meticulously for every transaction.  He does this by thoroughly covering every detail so clients encounter no surprises. And he dedicates his time to satisfying his competitive streak and making sure everyone wins.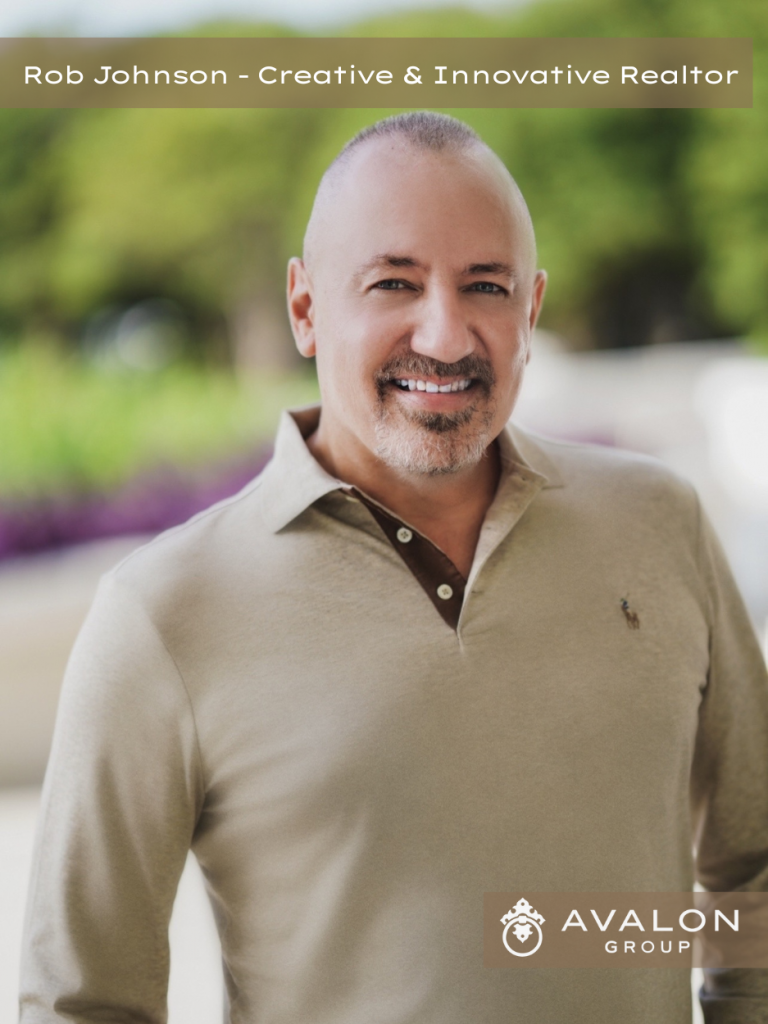 Real Estate St Pete Realtors:  Rob Johnson – Passionate and Innovative Realtor
Also a Co-founder, Rob Johnson is a real estate agent with a passion for delivering results for his clients. Loving being a part of the St Petersburg FL Realtors of Avalon Group, he has found his niche.  With experience as an interior and set designer, he is able to help Avalon Group's clients realize the full potential of each property they represent. He leads by doing everything with passion. And has built an incredible network of fellow agents through innovation and out-of-the-box ideas.
Additionally he devotes his time to serving the needs of real estate buyers and sellers throughout Tampa Bay, including St. Petersburg, Clearwater, St. Petersburg Beach, Madeira Beach, and Tampa. And whether you are interested in a luxurious estate or a property in Pass-A-Grille.  Or maybe you want  a high-rise condo, or a pied-à-terre?  Rob and Avalon Group are ready to show you the finest, most exclusive listings that fit your particular taste and needs.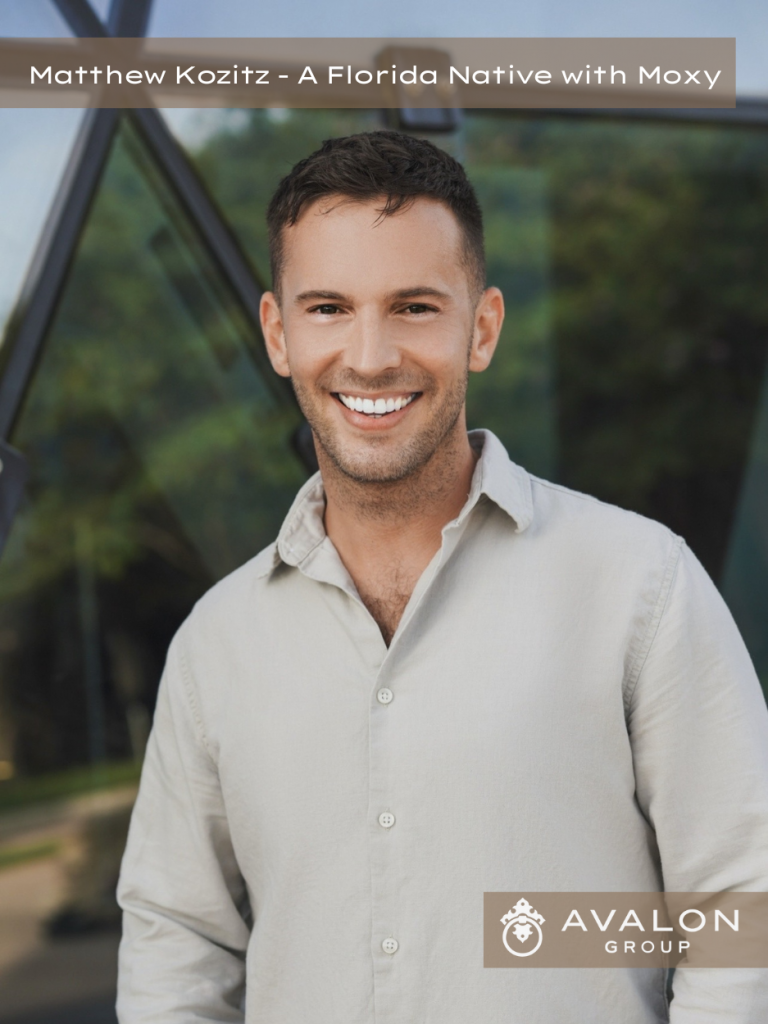 Real Estate St Pete Realtors:  Matthew Kowitz – A Florida Native with a lot of Moxy
Matthew Kowitz, a Florida native, is rapidly ranking among St. Petersburg's premier real estate agents. Born and raised in Florida, he comes from two generations of sensible investors. In fact, those who have successfully secured their legacies with commercial and residential real estate holdings in Florida. With a background in leasing, buying, and selling residential properties, Matthew is smart, resourceful, and creative in business. In addition, he has a demonstrated track record for delivering top-rated, five-star service to all of his clients.  Moreover he is skilled in negotiation, a key part of buying and selling properties in the competitive St. Petersburg market.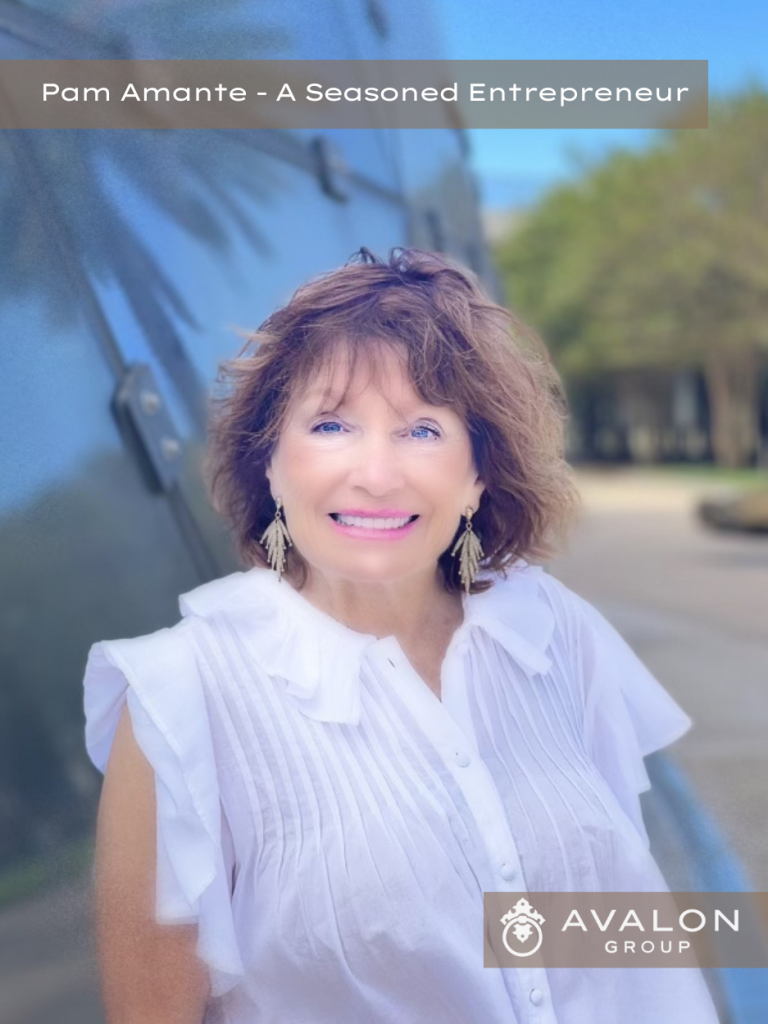 Real Estate St Pete Realtors:  Pam Amante –
  

A Seasoned Entrepreneur

Pam Amante is a highly intelligent real estate agent with a diverse background in the industry. She started her career in hotel management, where she honed her skills in customer service and problem-solving and has worked as a Realtor in California and Idaho. Furthermore, after many years in this field, Pam discovered her passion for real estate and made the transition to become a licensed agent in Florida. Moreover, throughout her career, Pam has built a reputation for being a dedicated and knowledgeable realtor who goes above and beyond to help her clients. And with her strong communication skills and attention to detail, Pam is a valuable asset to any home buyer or seller.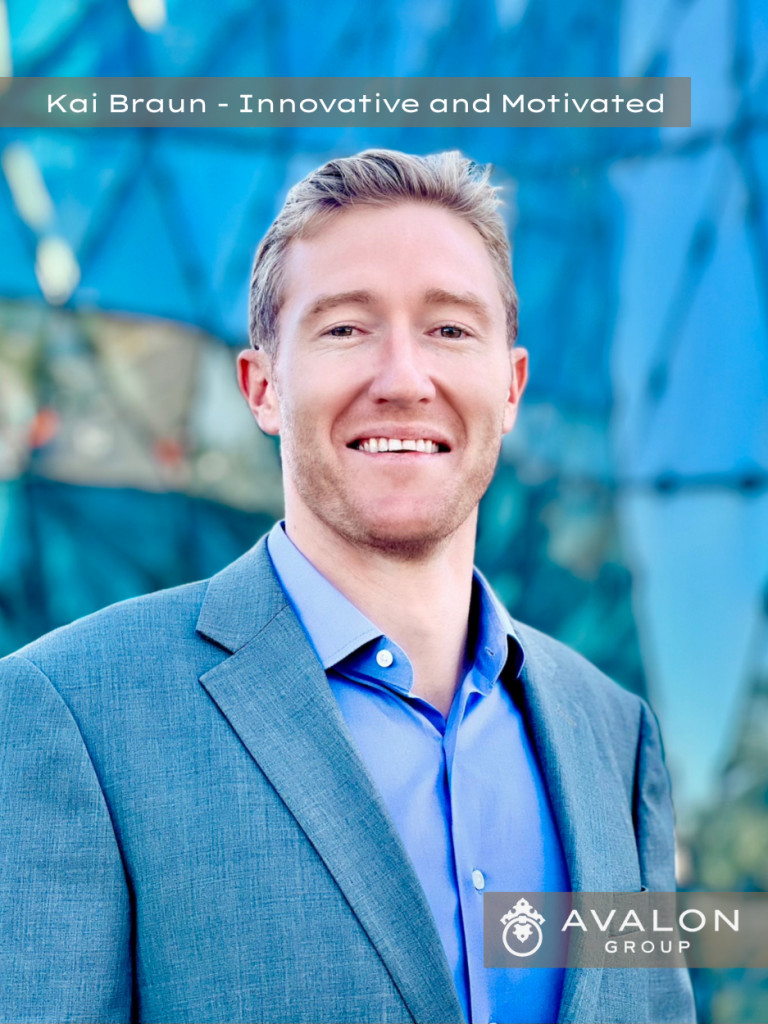 Real Estate St Pete Realtors:  Kai Braun – Innovative and Motivated
Kai Braun is a standout real estate agent in St. Petersburg, FL, with a track record of success. With his background in sales for tech companies in San Francisco, he brings a unique and innovative approach to the real estate industry. Known for his high level of motivation and experience, Kai has built a reputation for being a dedicated and knowledgeable professional who always prioritizes his clients' needs. Additionally, with his exceptional communication skills and in-depth market knowledge, Kai is the ideal realtor for anyone looking to buy, sell, or invest in real estate. He is always striving to provide a smooth and seamless experience for his clients and his attention to detail and ability to negotiate the best deals set him apart from the competition. Trust Kai Braun to be your guide in the exciting world of real estate.
Real Estate St Pete Realtors:  Conclusion
In conclusion, the Avalon Group is a top-notch real estate team in St. Petersburg, Florida. Their combined expertise, experience, and passion for real estate make them the ideal choice for anyone looking to buy or sell a home in the area. Whether you're a first-time home buyer or an experienced real estate investor, the Avalon Group is ready to provide you with the best possible service and help you achieve your real estate goals.